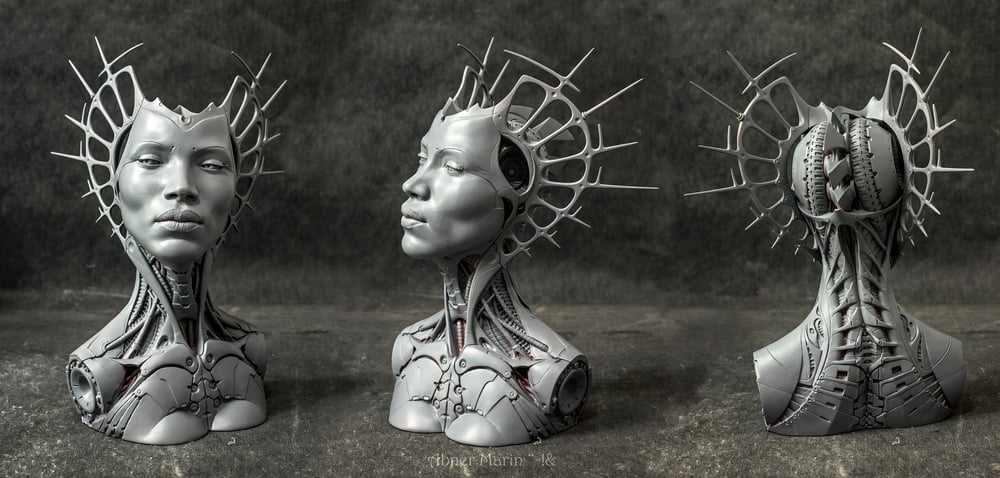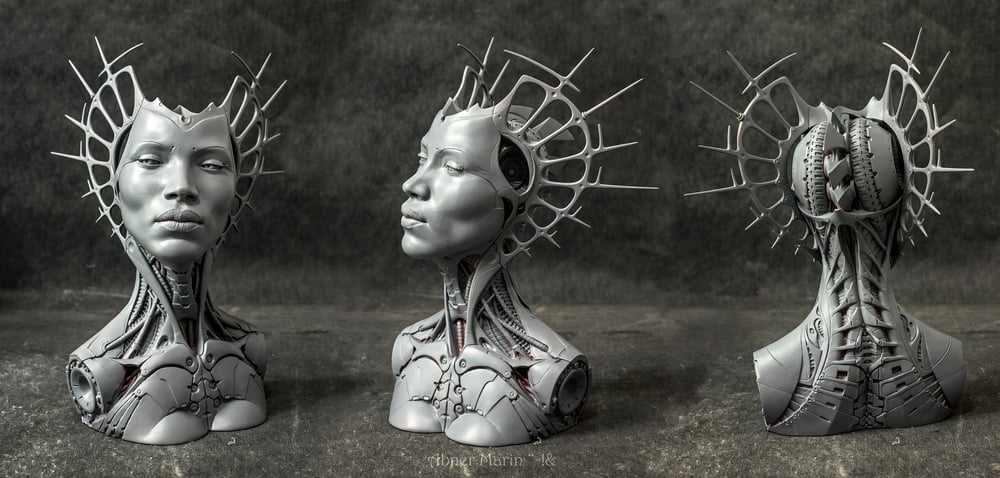 Angelique 8" resin kit
$160.00 / Sold Out
This kit is sold out. Thanks all for your support.
---Worldwide shipping is included in the price---
This is a resin kit designed and sculpted digitally by VFX modeller and digital sculptor Abner Marin. It's been then 3D printed and produced by Ownage using high quality materials and advanced 3D printing techniques for the best possible result.
The sculpture is 8 inch tall (about 20.3cm), made of grey resin, and weighs about 1Kg . It comes in 3 parts easy to assemble, carefully packed and ready to paint (just wash thoroughly before painting).
Estimated delivery time is between 2 to 4 weeks.
If you wish to order more than one or need express delivery, please use the contact option